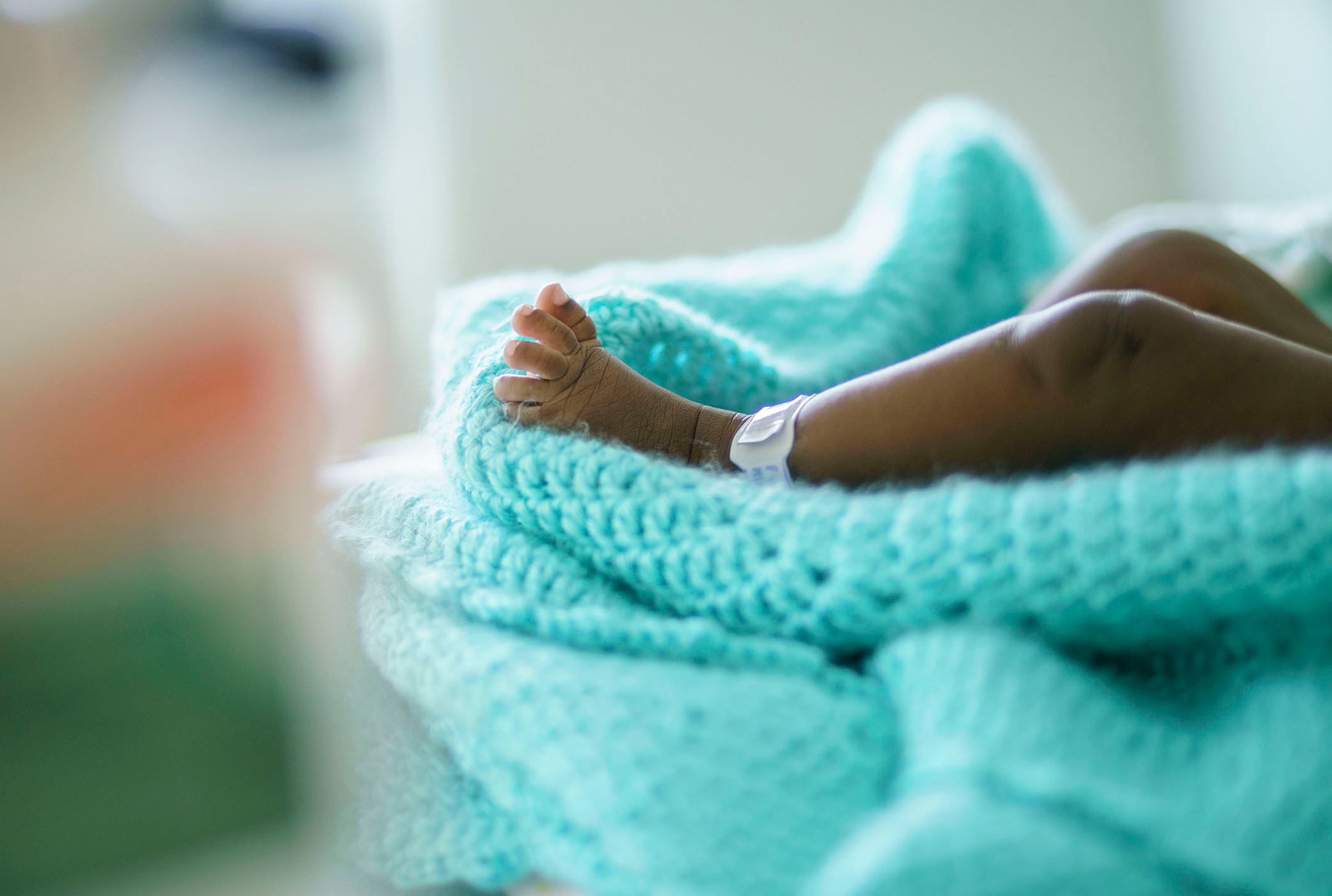 I am participating in this year's Pedal for Kids event, raising funds for the Montreal Children's Hospital. All funds raised during this year's event will go to support the Healthy Kids Fund, which covers the hospital's most urgent needs. In these uncertain times, young patients and medical experts need our help more than ever.

Given the current circumstances, Pedal for Kids 2020 will take place on September 26th 2020. Although we would have loved to ride the mighty bike through the streets of downtown Montreal, to respect government regulations regarding social distancing and to ensure the health and safety of all participants, this year's Pedal for Kids event will take the form of a drive-in.

More than ever, we are doing this for the children. Together, we have the power to put a smile on a child's face and forever make a difference in a child's life.

Thanking you in advance for your support and generous contributions!