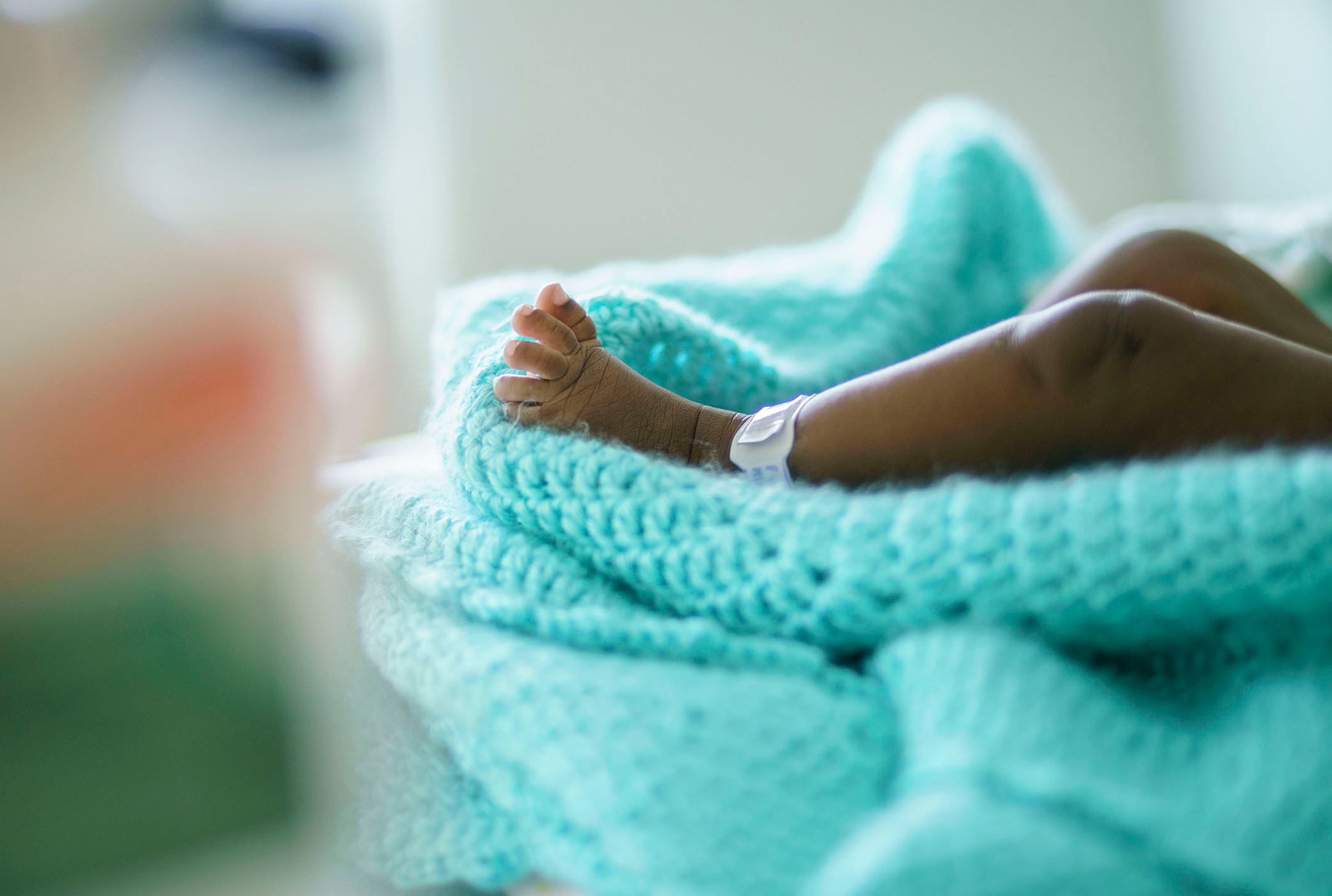 Welcome to my fundraising page in support of the Pedal for Kids event, organized by the Foundation of the Children's Hospital.

Every year, thousands of children face challenging health battles, and the Children's Hospital provides them with the specialized care they need. By participating in Pedal for Kids, we all aim to raise funds that directly contribute to enhancing medical treatments, research, and support programs for these brave young individuals.

Now, we need your support! Your donation can make a significant impact in transforming the lives of these children and their families. Join me in our mutual mission to bring smiles, healing, and hope to those who need it most.

Together, we can make a difference!