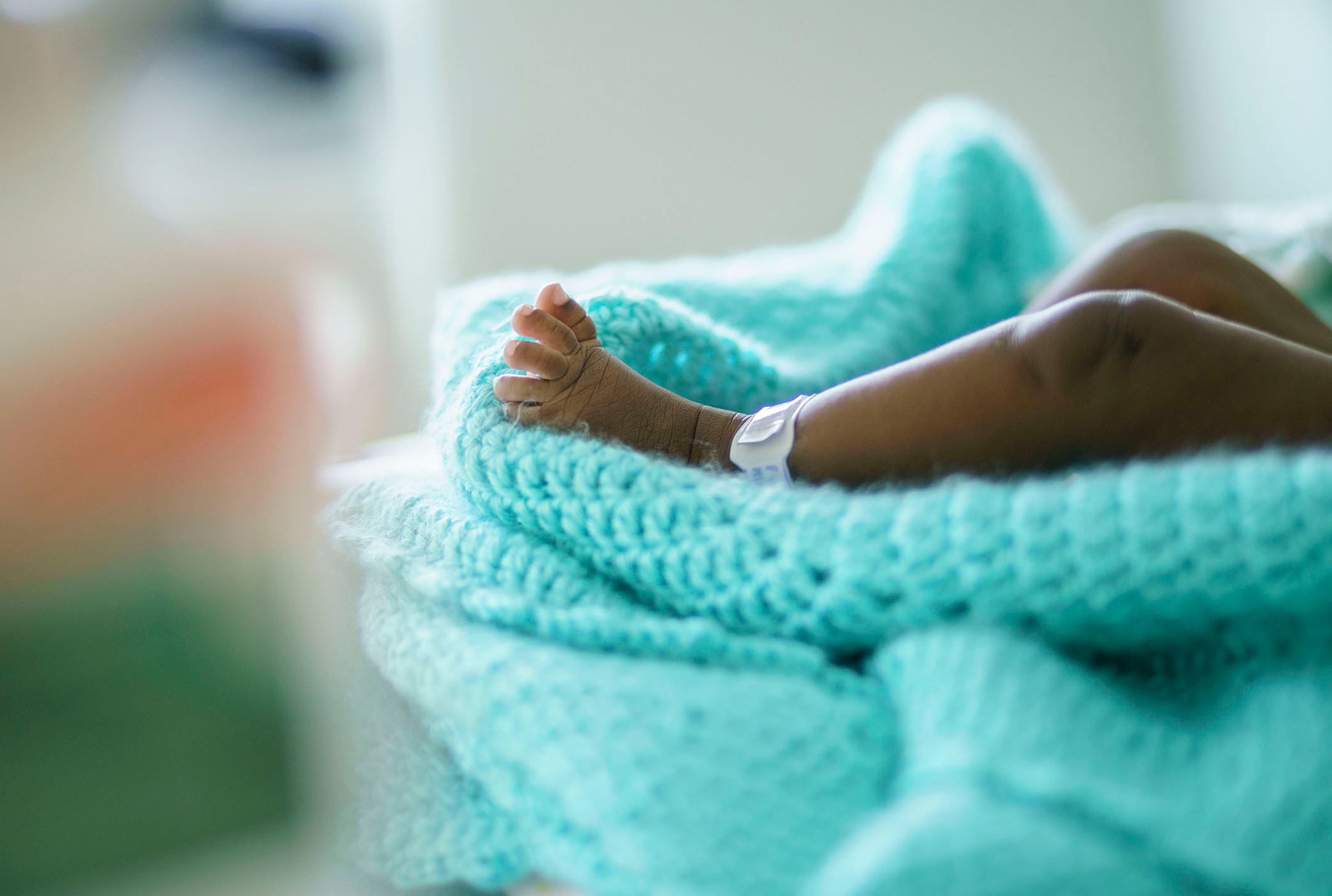 Proud to be participating in the Montreal Children's Hospital Foundation "Pedal for Kids" Event for the second time. The event goal is to raise $400,000 to help fund the below:

1) Interhospital Pediatric Transport Project: An initiative which aims to transport critically ill children to specialized pediatric hospitals with dedicated professionals and equipment.

2) Support the Child Life team: The goal is to improve patients' and families' quality of life and normalize their hospital stay.

Together - let's make make a difference in children's lives!

Thanks in advance for your support and generous contributions!