Alain Kamel - Pedal for Kids 2023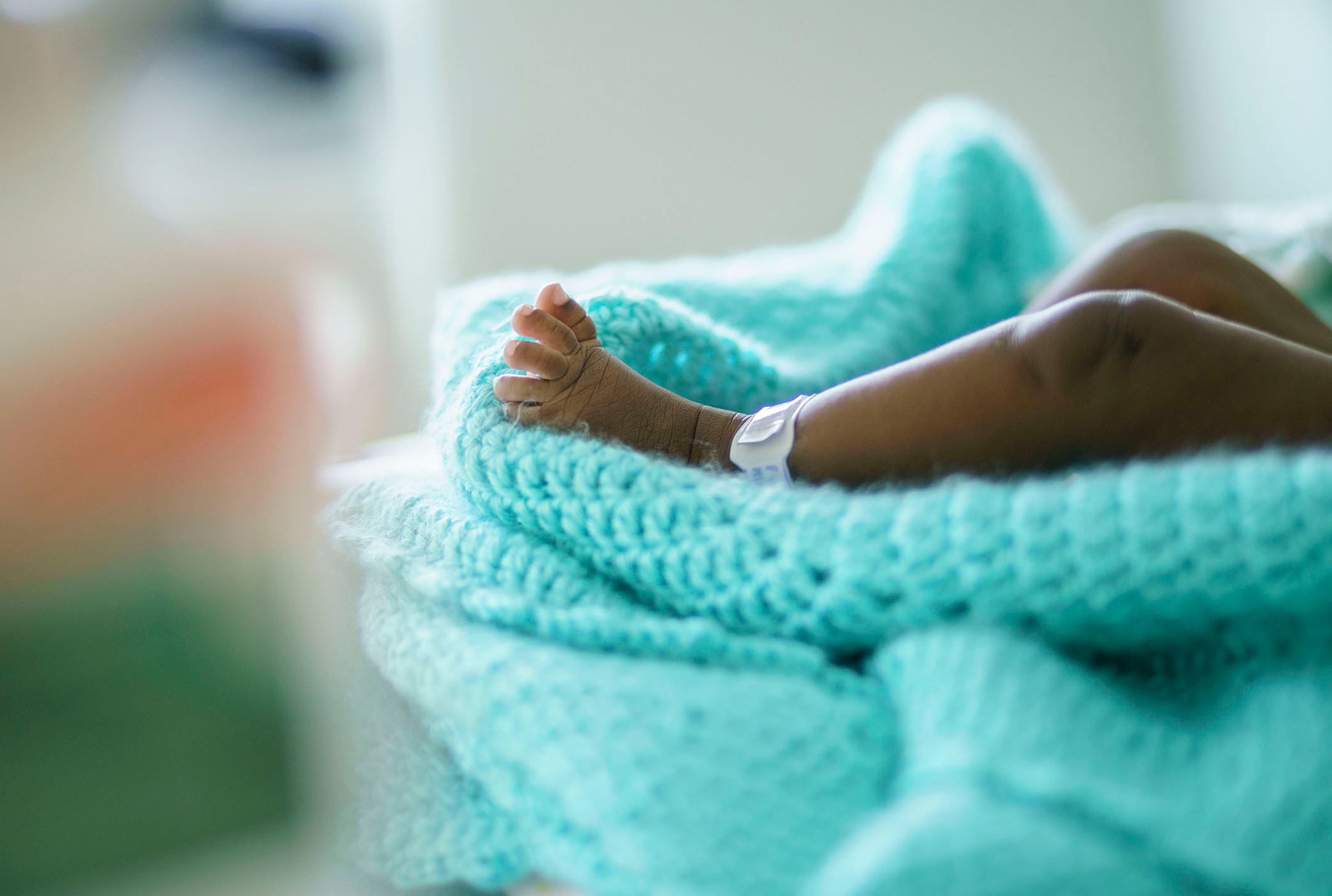 Once again, I am participating in this year's Pedal for Kids event, raising money for the Montreal Children's Hospital.

This will be the fifth consecutive year our team ( TD Wealth) participates in the Pedal for Kids event.

Thanks to your generous donations we managed to raise $36,000 and over $150,000 in the last four years.

Your amazing support definitely made an important impact and is very much appreciated.

This year our TD Team is scheduled to be riding the great communal bike on June 8th for the 32nd edition of the Pedal for Kids.

Our goal is to raise $400,000 to help fund the Interhospital Pediatric Transport Project and support the Child Life team.

Four pediatric hospitals in Quebec, including The Children's, are launching a specialized Interhospital Pediatric Transport Project in June 2023.

The initiative aims to transport critically ill children to specialized pediatric hospitals with dedicated professionals and equipment.

This is expected to benefit over 400 children annually, and will cover up to 200 km from Montreal. In order to ensure a fully equipped and functional transport unit at all times, funding is needed for a backup defibrillator to restart the hearts of kids in need after cardiac arrest.

The Children's Child Life team aims to improve patients' and families' quality of life and normalize their hospital stay.

Thanks to donor support, the only dedicated Child Life team in Quebec provides vital care for long-term patients and pre-surgery support for children. The team has introduced valuable complimentary therapies over its 80+ year history.

Your donation will contribute directly to transforming care for thousands of young patients and their families.