Pedal for Kids - Bick's page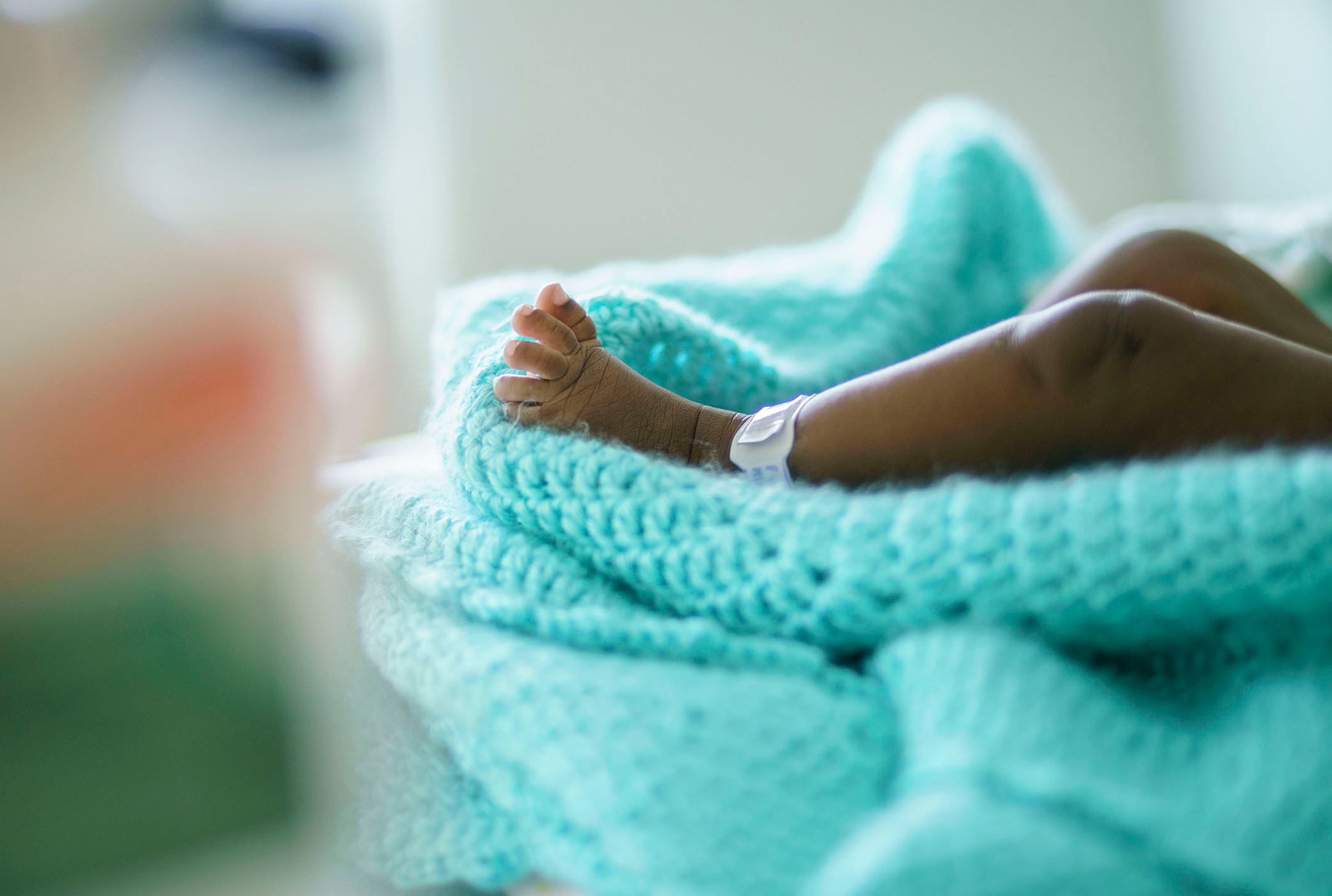 Once again, I find myself unable to say no to this noble cause.

Over the years, you have been so generous in supporting me and helping me reaching my objective and I hope that I can count on each one of you to do the same this year.

The children are our future so it is important to keep them healthy and happy.

Thank you.