Patricia Yade's Fundraising Page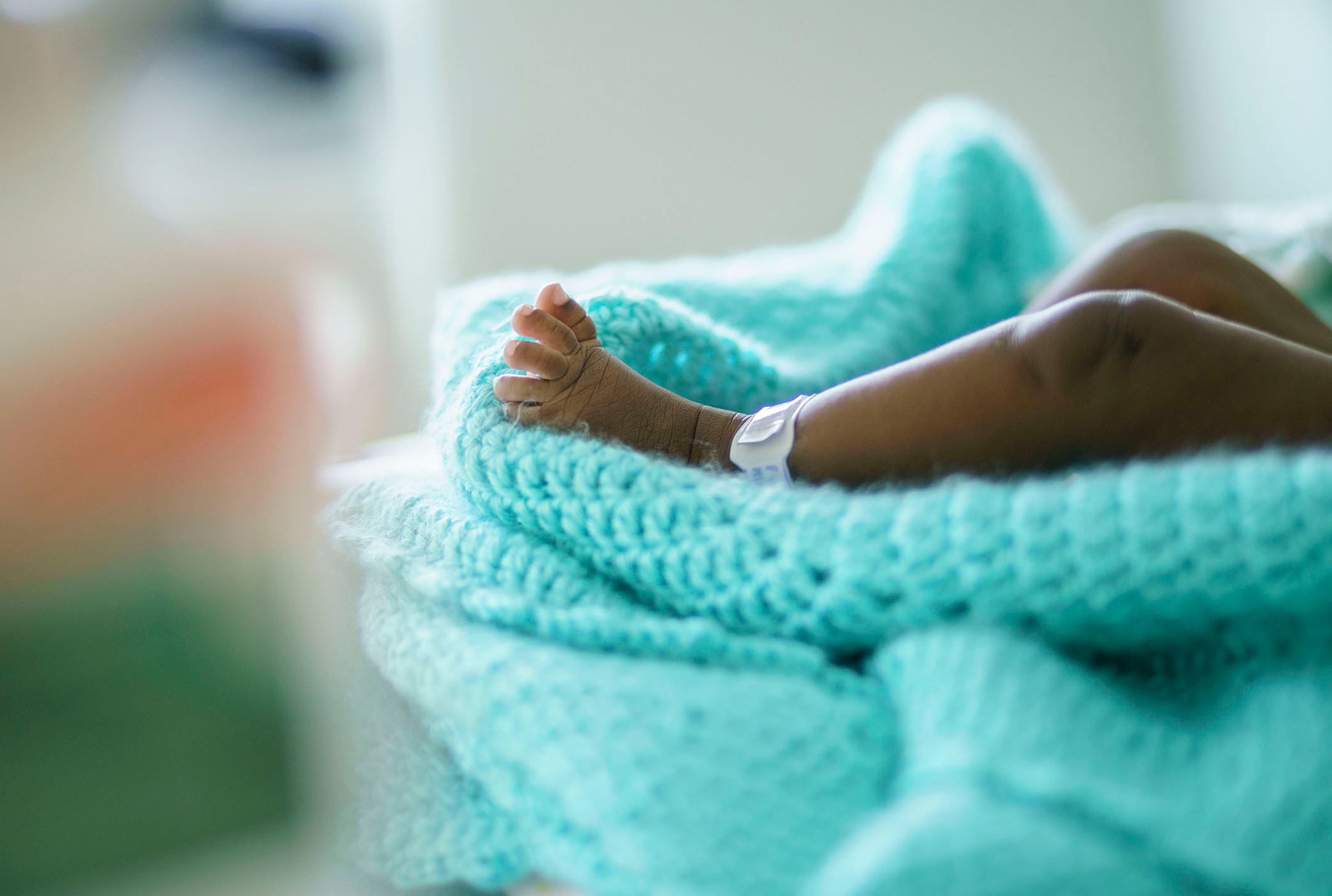 Every child deserves to live a healthy life; to grow up healthy and strong; to make friends and have playdates. That's the happy path. And those that get to follow that path are the lucky ones.

We all want the best for our children so when they get sick or need medical attention, we want nothing but the best … our children deserve nothing but the best.

For this reason, I will be raising funds for the Montreal Children's Hospital by participating in the Pedal for Kids fundraising event. What better way to ensure that every child has a smile on their beautiful face!