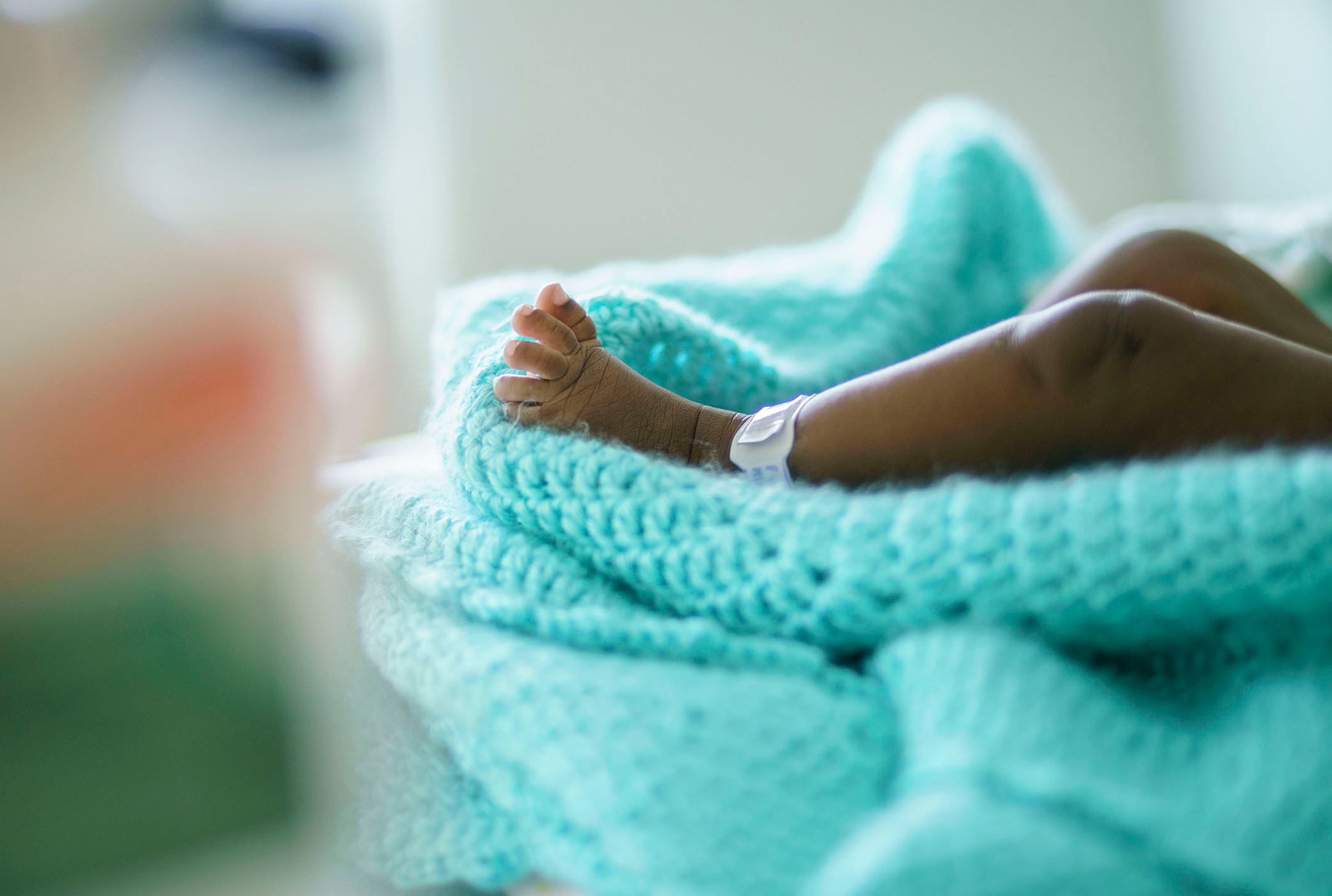 Nothing is more important to me than the cause of children's health. Helping sick kids is something that is very close to our heart and our core values.

I am very happy to help raise funds for Children's Healthy Kids Fund, supporting the most urgent needs and projects of the Children's.

Thanks to all our supporters for their generous contribution!