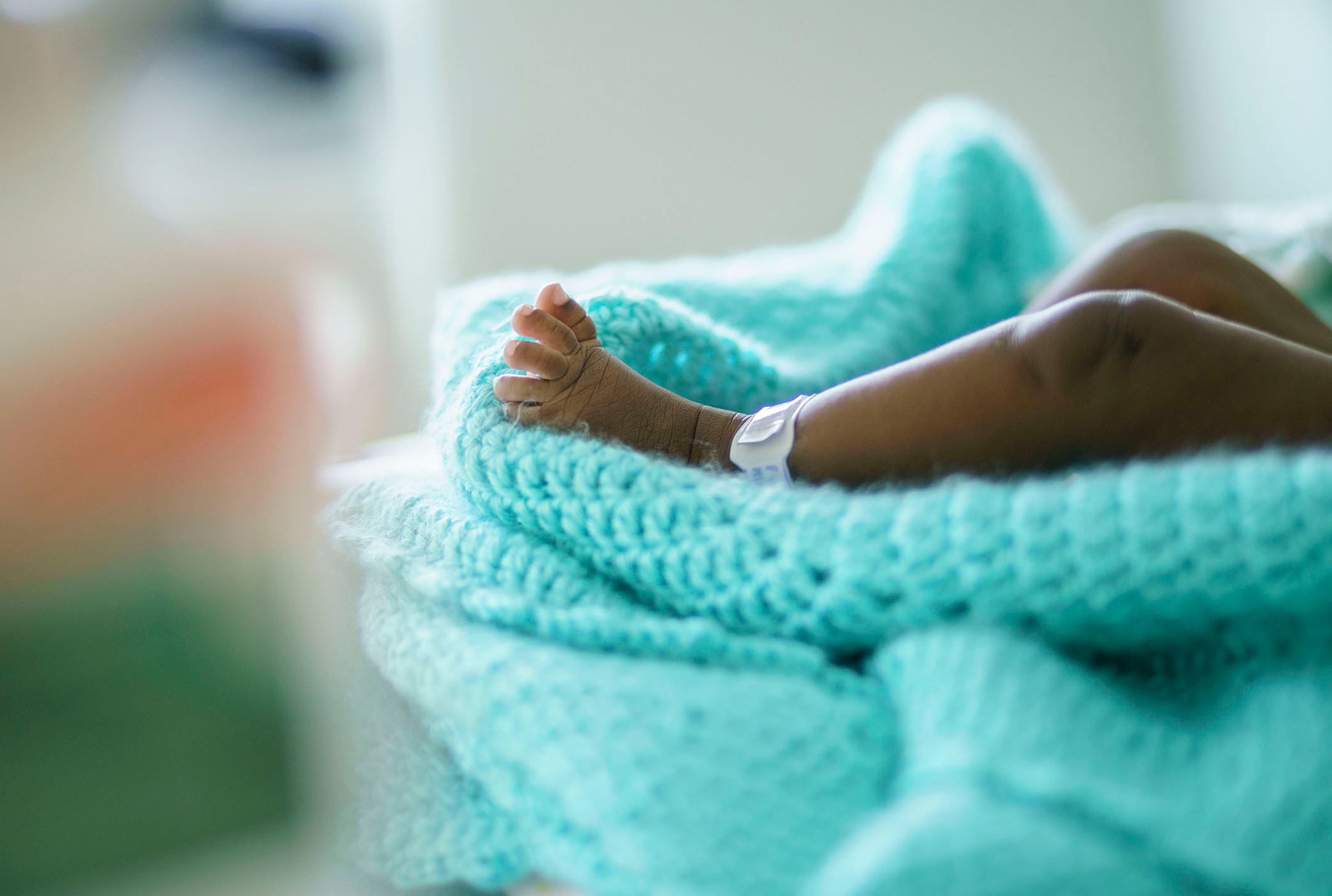 This will be my first time participating in Pedal for Kids, and I am so excited to be part of The Study team as a parent and as an Alumnae.

The year, the event will be raising funds to support the Healthy Kids Fund, and help build the Pavillon Caramel, a six-room residence offering free accommodations to parents of hospitalized children, who are financial difficulties.

As a mother of 3 young children, I know the importance of being with your child when they are in the hospital.

I hope you will join me in supporting this great cause and help me reach my goal!