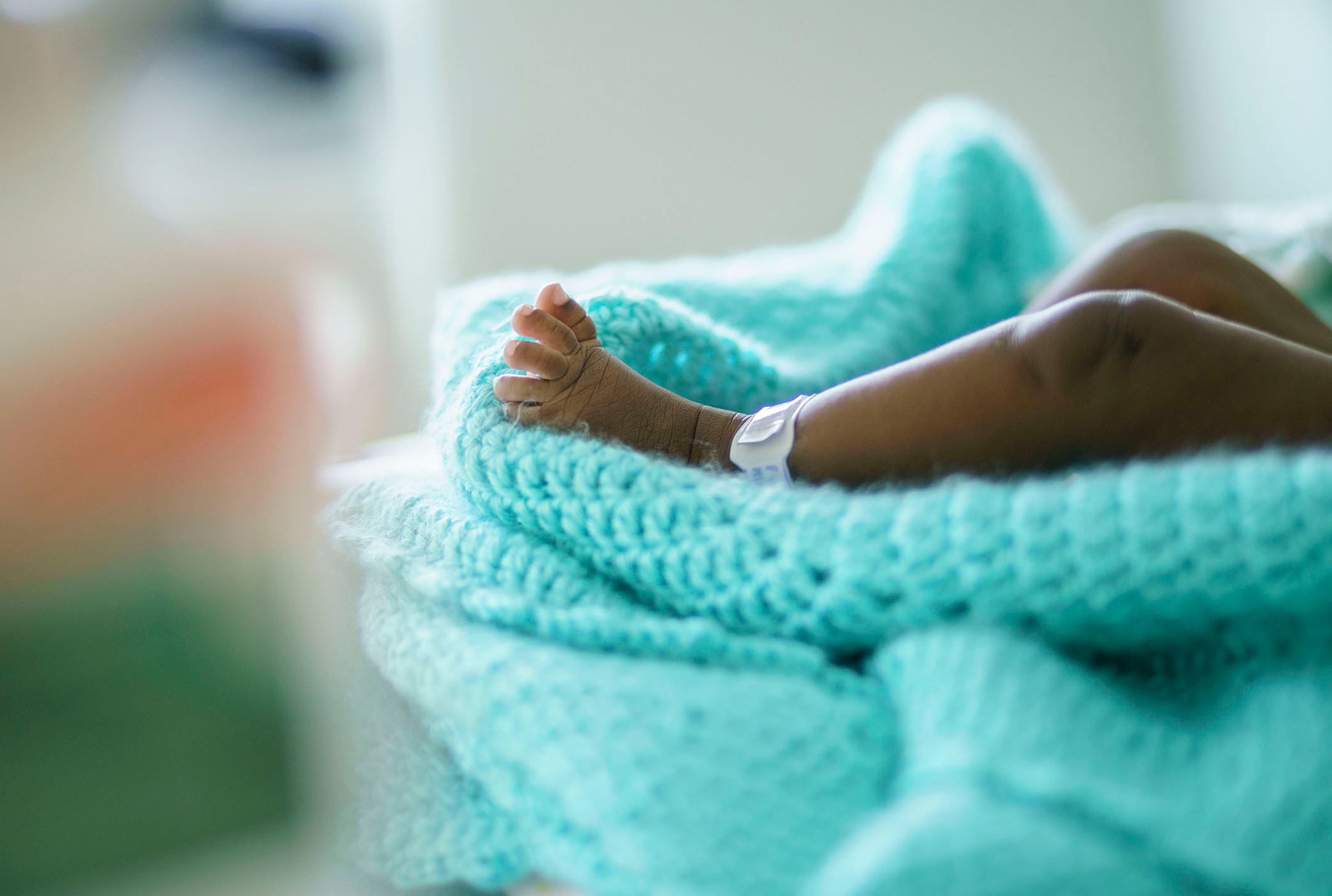 Every year I struggle to find a gift that is fitting for someone who has everything (almost) they could every want... and have yet to be successful.

Then I realized, that the one thing my sister strives for consistently is something I can help with.

Opening this fund to do the one thing that she has been working her entire life for.... maybe it won't make a huge difference, but every splash in a pond makes waves.

Please join me annually or on any day of the year to assist Dr. Beres in improving the lives of children everywhere.