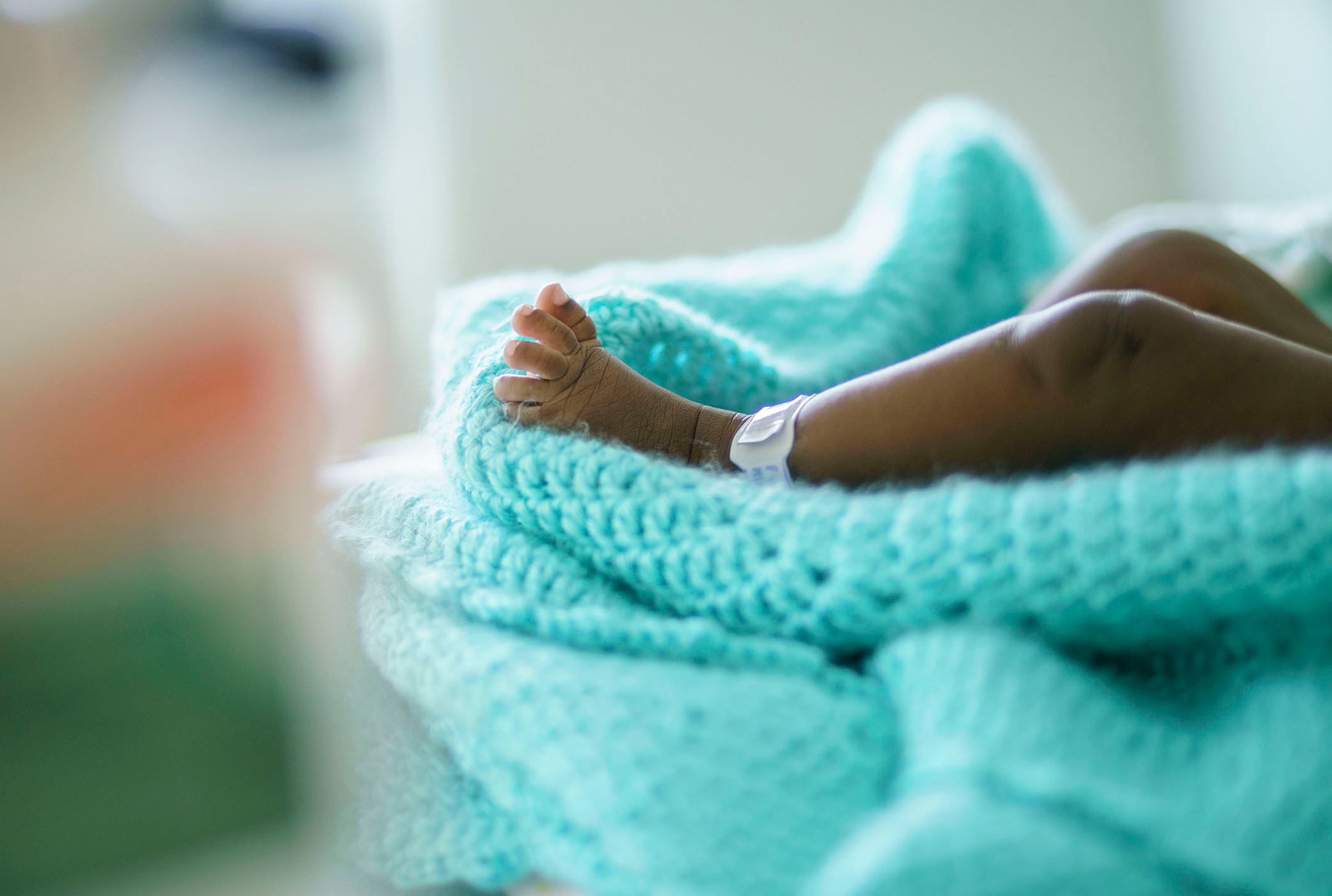 (English message follows)

En participant à Pédalez pour les enfants, mon cabinet et moi amassons des fonds pour l'Hôpital de Montréal pour enfants.

Avec votre aide nous souhaitons dépasser notre objectif de $20 000 cette année, voire même dépasser notre marque de $25 000 des années antérieures! Je serai personnellement sur le vélo encore cette année en support à cette cause avec 30 de mes collègues.

Avec votre aide, nous contribuerons concrètement au mieux-être des jeunes patients de cet Hôpital extraordinaire. Vos dons permettront l'achat d'équipement de pointe et la réalisation de projets de toute première importance pour les enfants malades.

Des reçus de donation pour fins fiscales seront émis pour des contributions de $15 et plus.

Merci de votre support à cette noble cause et pour votre générosité.

_____________________________________

By participating in Pedal for Kids, my office and I are raising funds for the Montreal Children's Hospital. With your help, we wish to exceed our target of $20,000 this year, or even surpass our $25,000 mark from previous years! I will personally be on the bike again this year in support of this great cause with 30 of my colleagues.

With your help, we will contribute concretely to the well-being of young patients at this extraordinary Hospital. Your donations will allow the purchase of state-of-the-art equipment and the realization of projects of the utmost importance for sick children.

Donation receipts for tax purposes will be issued for contributions of $15 and over.

Thanks in advance for your help!