Chris Litras (The Tribal Pedal Pushers)-2019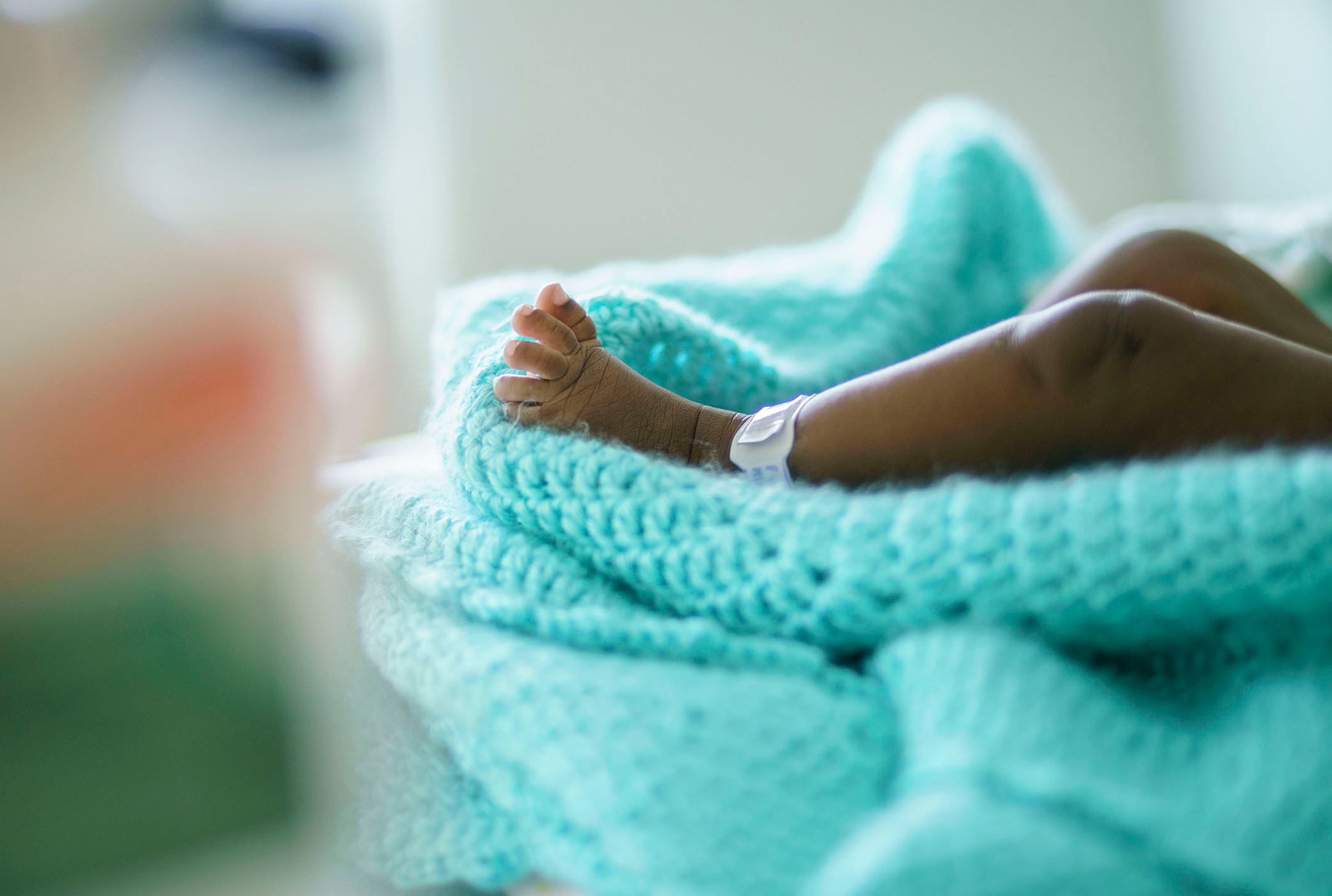 Pedal for Kids is now in its 28th year. This event was created by Sylvie Lalumière and Michael Conway to fundraise in memory of their daughter Meagan, who had been treated at the Montreal Children's Hospital.

Participants are invited to celebrate their fundraising efforts by hopping on our custom bike built for 30 riding through the streets of downtown Montreal. It's a great team-building event that mobilizes hundreds of individuals, companies and community groups each year to raise funds for the Montreal Children's Hospital.