GHGSat Incorporated - 2021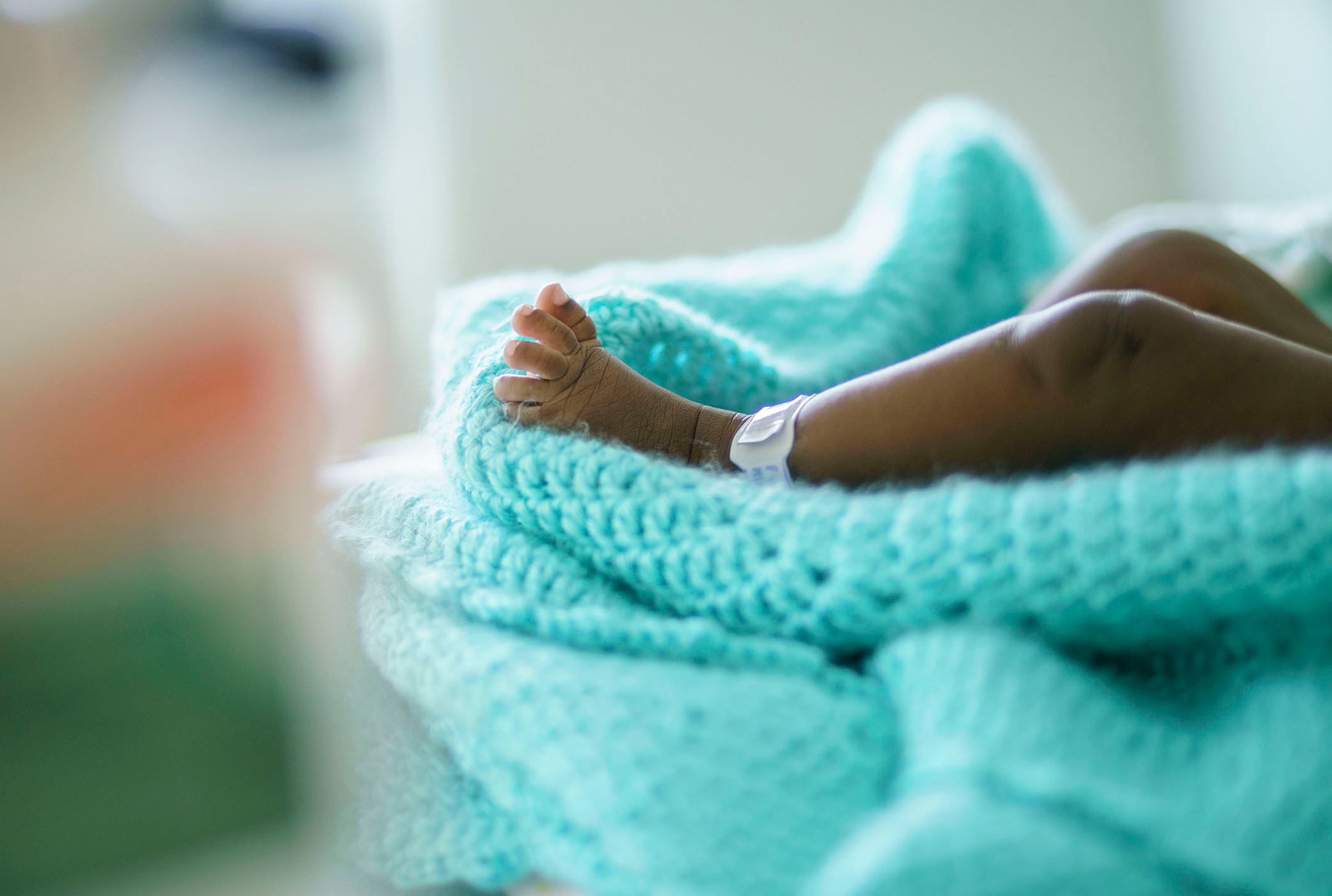 Pedal for Kids is one of the Montreal Children's Hospital Foundation's most important fundraising activities and also one of the most exciting! Imagine a 30-seat Mighty Bike powered by proud participants making its way through the city's downtown streets to rousing music!

Despite the many challenges posed by COVID-19, organizing committee members, participants and donors continue to work together to ensure the success of the Foundation's flagship event.

When a newborn, child or adolescent needs an unexpected treatment that could be the difference between life and death, the Healthy Kids Fund is there to respond to urgent needs at the right time. Your donation will contribute directly to transforming care for thousands of young patients and their families.