Bick's Pedal For Kids 2021 Fundraising Campaign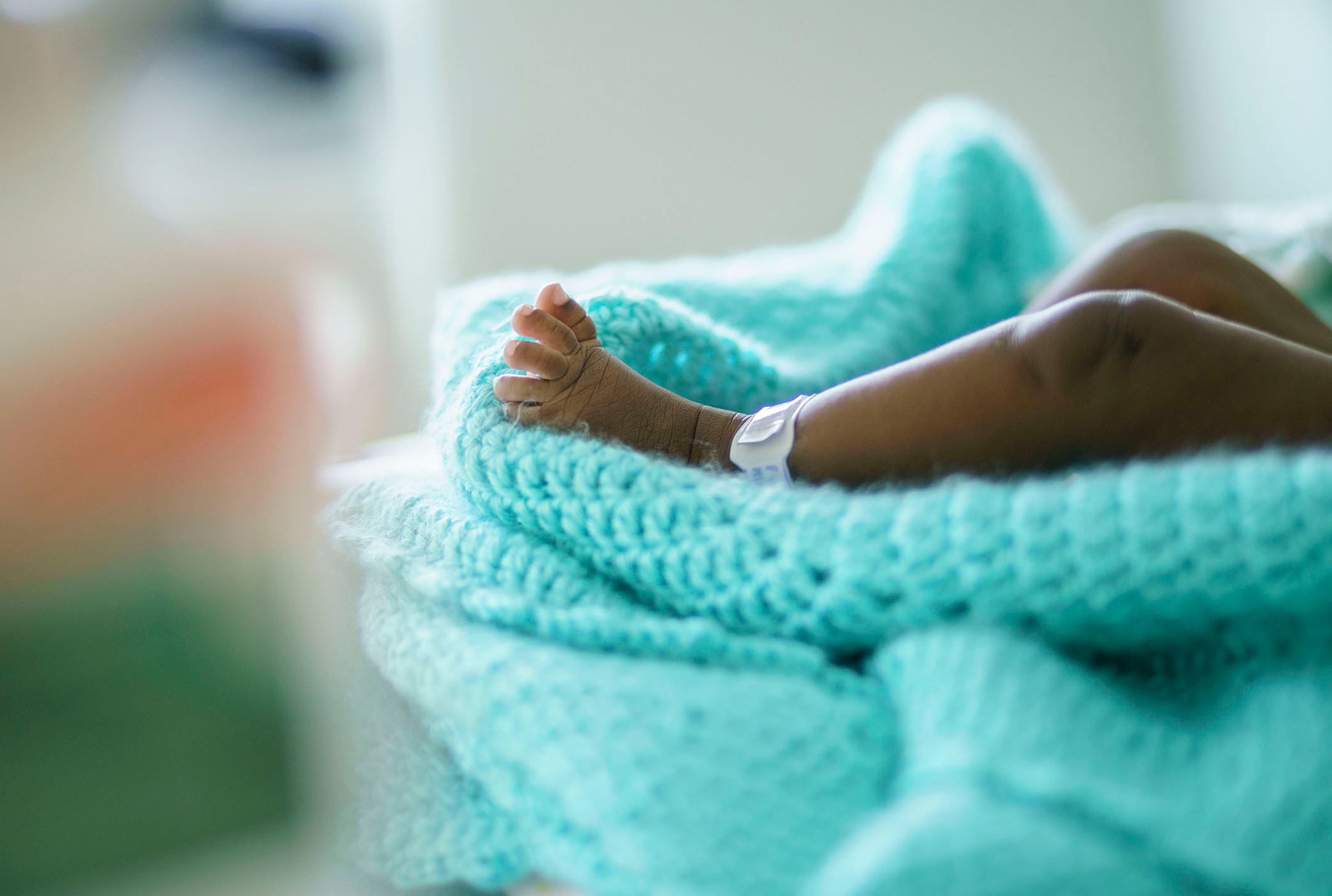 I first thought that I will sit out this year and only donate but I am so inspired by my colleagues at Tecsys who have decided to get involved.

And I also thought about all the sick children during this pandemic, how hard it must be for them and their families that I've decided to once again join the team to raise money for them.

But I will need your support and generosity for this great cause that Tecsys has been supported for a long time now.